WELCOME TO REBECCA DENTAL CLINIC
At Rebecca Dental we are excited to be opening our brand new office in Oakville and welcoming the community to trust us with all your comprehensive dental needs in the coming years.
Whether you are new to the area or just looking for a change of scenery, our office is equipped to handle any concern you may have, from a check-up & cleaning to an emergency situation, Dr. Reem Salam, Dr. Sahib Mullah and their team have the technology and experience to put both your mouth and your mind at ease.
In this day and age, we understand that your time is valuable and we will work with you to fit your dental appointments into your busy schedules with our convenient weekday & weekend appointment times and will assist you with any questions in regards to your insurance coverage to make your visits go smoothly.
We look forward to meeting you!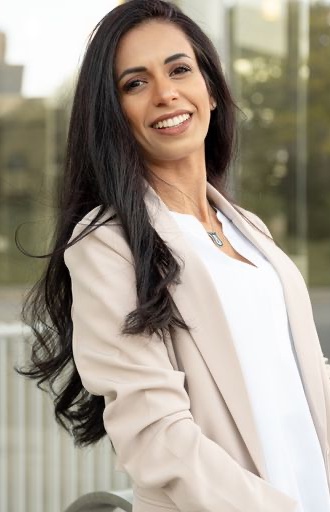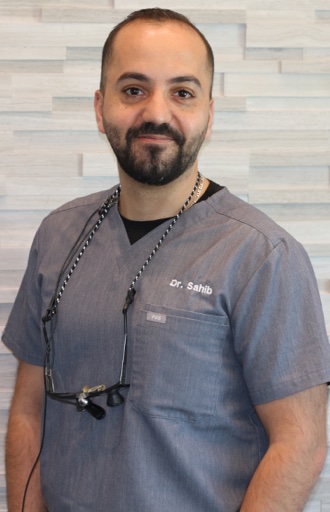 Joycelyn Kennedy
2021-11-10
As someone who suffers from "dental work phobia" I have to say that Ridge Square Dental presented me with the most pleasant experience I have ever had in a dentist chair. Very welcoming, efficient, and professional. I am not dreading my next visit and that means a lot coming from me!
Marney Thompson
2021-09-14
Staff is wonderful. Atmosphere is warm and welcoming. I would highly recommend both Dr Reem Salam and Dr Sahib Maallah. Both are so nice and friendly. Both so easy to chat with I feel very comfortable going there. This is a great gem in Rockwood!
Lena Garabedian
2021-09-14
Ridge Square Dental is incredible. Both Dr. Reem and Dr. Sahib are professional, caring and very informative. The clinic is very clean and inviting. I feel safe coming into the building due to the measures both dentist have taken. Josie Sultana is my favourite dental hygienist. She explains everything and is very precise with her cleaning. I totally forget that I am in the dentist chair as she makes the appointment go by so fast with her professionalism and positive attitude. I can tell she has had, years of experience as she always provides the best cleaning for my theeth. She also offers advice on how to keep my theeth clean between appointments and my gums healthy as well. I leave feeling amazing about myself and with white pearly teeth! I have never been to such an amazing dental clinic before and would not trust anyone else.
Francesca Sultana
2021-09-13
Great management and customer service. Teeth always feel extra clean after treatments.
Mohammed Al-batawi
2021-09-11
After many bad experiences and spent a lot of money with other dentists finally I found the best dentist and professional Doctors in the GTA . Dr.Shahib and Dr. Reem did great job with my teeth they make me smile again? I recommended all my friends and my family and I recommend everyone to visit this dentist. thank you so much guys and god bless you.
Your smile is just the beginning.