WELCOME TO REBECCA DENTAL CLINIC
At Rebecca Dental we are excited to be opening our brand new office in Oakville and welcoming the community to trust us with all your comprehensive dental needs in the coming years.
Whether you are new to the area or just looking for a change of scenery, our office is equipped to handle any concern you may have, from a check-up & cleaning to an emergency situation, Dr. Reem Salam, Dr. Sahib Mullah and their team have the technology and experience to put both your mouth and your mind at ease.
In this day and age, we understand that your time is valuable and we will work with you to fit your dental appointments into your busy schedules with our convenient weekday & weekend appointment times and will assist you with any questions in regards to your insurance coverage to make your visits go smoothly.
We look forward to meeting you!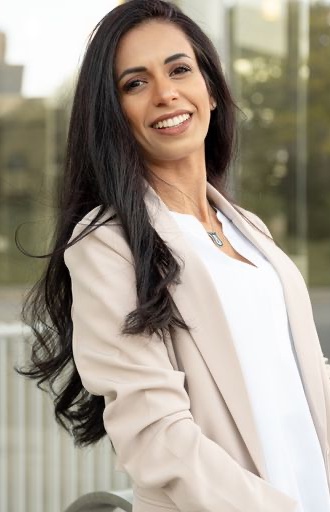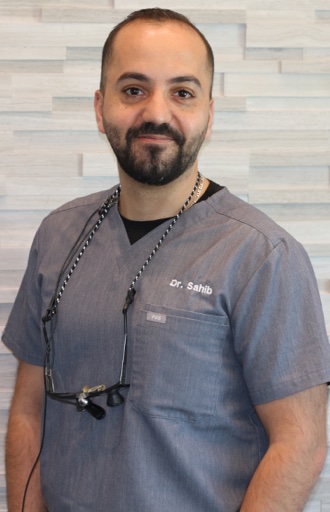 This is the best dental place ever in oakville
Amazing team! They really care about patients!
Brittany Di Trani
2023-07-25
Great experience! Staff went above and beyond to explain things to me and to help me sort out my insurance coverage.
khyrullah Khaddarkhel
2023-07-22
I recommend to everyone 100% satisfied from the staff
Sandro Severin
2023-07-11
Absolutely amazing staff and a very positive experience overall! Very friendly and understanding dentist/hygienist/admin team, Very clean as well, would recommend to all!
Claire Steedman-Sheppard
2023-04-11
The most amazing dental clinic! Honestly the kindest people. Extremely comforting and friendly. Beautiful location, nice and clean and just beyond excellent! All the staff are just the sweetest 😊
Delali Adakanou
2023-03-14
They are friendly and helpful and the do their job very good
Your smile is just the beginning.